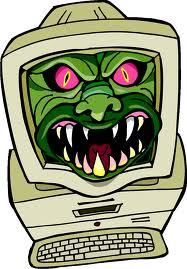 TOKYO – As part of its investigation into an Internet banking virus that hit headlines earlier this year, the National Police Agency has revealed that it believes as many as 15,000 computers in the country may be infected with a similar virus that also has the ability to transmit user names and passwords.
The NPA said that an Internet security firm informed the NPA on July 20 that servers had been discovered communicating with an Internet banking virus, TBS reported Friday. A police investigation revealed server records of data transmissions from around 15,000 personal computers, 99% of which were located inside Japan.
Internet providers have been asked to alert the owners of the infected computers and a search is underway for the creator or creators of the software, the NPA said.