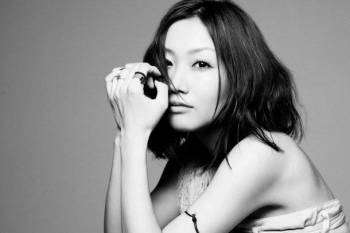 It's been revealed that Otsuka Ai will be releasing a new single titled "Re:NAME" on October 9.
This year marks Otsuka's 10th anniversary and "Re:NAME" will be her first single of 2013. Aside the title track, it will include two other new songs called "Hello me" and "Toilet Paper Blues".
The single will be released in 5 different versions: CD+DVD Edition, Limited Edition, CD Edition, mu-mo Shop Edition, and Fan Club Edition. The DVD will include the video clip for "Re:NAME" and its making footage. Meanwhile, Limited Edition will come with a 24-page booklet containing pictures, lyrics, and a message. Furthermore, the mu-mo Shop Edition will enclose a DVD with live footage from 'LOVE IS BORN 9th Anniversary 2012' and an audio commentary.